7th Network Wide Event
date: September 15, 2023
category: Trainings
Summary of the training event (4th of September – 8th of September 2022) in United Kingdom
The seventh Network Wide Event (NWE) of the GreenTRIBOS project was the last joint meeting of the GreenTRIBOS consortium and took place together with the 1st Open Call Green Tribology conference in Leeds (United Kingdom). As the GreenTRIBOS project is now coming to an end, the NWE was mainly dedicated to presenting the project results to the scientific community and also to a wider audience.

ESRs' discussions during NWE.
All ESRs presented their research work in dedicated sessions at the 1st Green Tribology Conference. Part of the conference was also round table discussion, where the ESRs and professors of the GreenTRIBOS consortium presented their results and future prospects of green tribology.
Besides the scientific part, the ESRs also participated in the adjacent Leeds-Lyon Symposium, which provided scientific and joint transferable skills training, with many interesting presentations from academia and industry.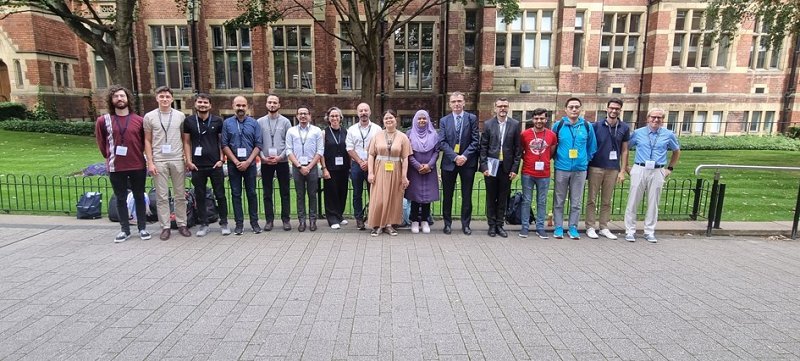 Last joint picture of GreenTRIBOS consortium – ESRs, supervisors and coordinators.
Part of the NWE was also used for short board meetings. The GreenTRIBOS project is nearing completion and the coming months are now dedicated to publishing the ESRs' research results and defending the PhD theses.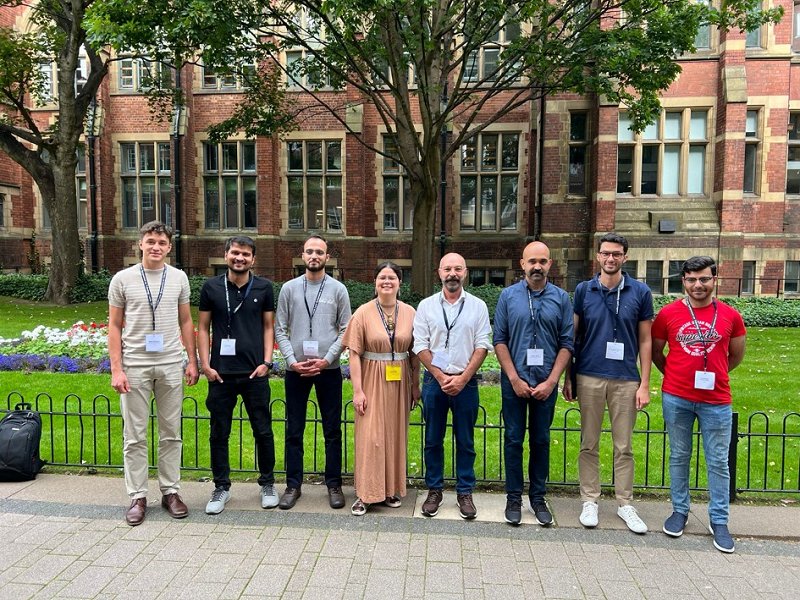 ESRs and supervisors from University of Coimbra.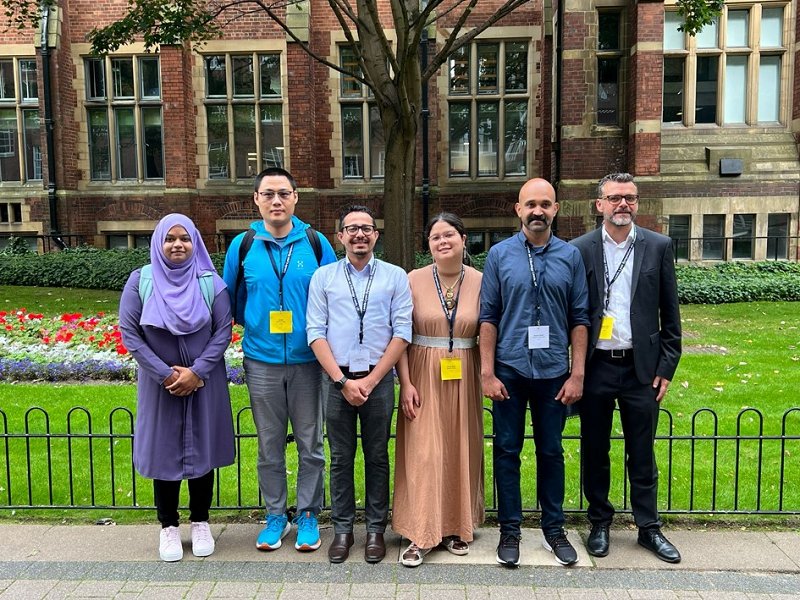 ESRs and supervisors from University of Leeds.
ESRs and supervisors from Luleå University of Technology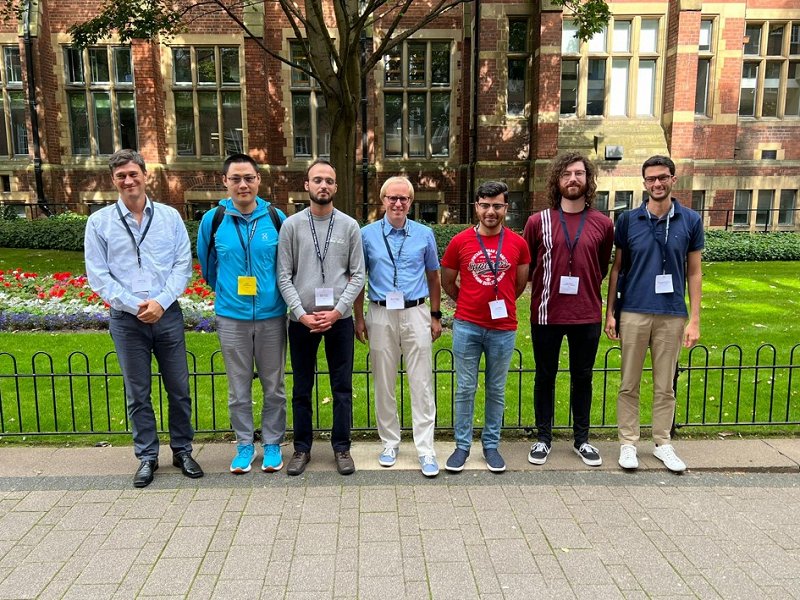 ESRs and supervisors from University of Ljubljana